Best Yoga Retreat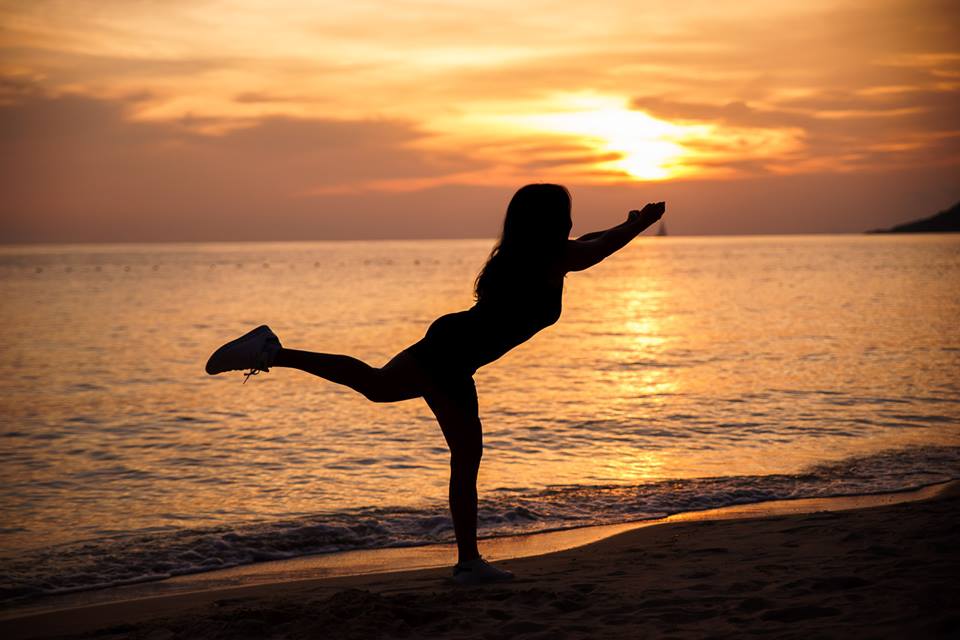 I am a big fan of yoga retreats. They provide me with a way to unwind, relax and get away from the stresses of everyday life. Combining these factors with my love of yoga, great food, in amazing locations with self indulgent spa treatments and you can see why going to a yoga retreat is my most favorite thing to do.
My choice of retreat is always by the beach in a quite location away from the noise of bars and clubs. I live in Bangkok which is super busy so finding somewhere quiet and relaxing is really important to me. With Thailand becoming one of the most popular holiday destinations in the world even the islands can be over populated with holiday makers looking to party at night and chill on the beach by day. Not my scene at all and that's why I'm very selective over where I go to for my weekend breaks.
An island that does not show up at the top of most holiday makers lists is Koh Samet. It's a small quiet, family orientated island and it's not too far from Bangkok. In the province of Rayong which is about a three hour drive for me from Bangkok is the port where you can take a boat to Koh Samet. Different boat options but from door to door I can be in Koh Samet in four hours.
The problem is for some reason there are very few yoga retreats there. So I was super excited when I saw a retreat being advertised in Koh Samet on a long weekend when I was free from work. The further I looked into it the more appealing it became. The company was Live Yoga delivering the retreat in both English and Thai languages.
The price was really cheap so I looked into the resort they were using. To my very pleasant surprised it was being hosted at Ao Prao Resort on Ao Prao beach. Ao Prao beach is on the opposite side of the island from all the other beaches so it's really quiet. Three resorts on that beach and zero clubs and bars. Ao Prao Resort is a high end 5 star resort so I was even more surprised at the low cost of the retreat. Made my mind up quickly and booked my place and was feeling really excited.
Up and Coming Spread the Light Yoga Retreat on Koh Samet, November 17th-19th 2017
For more info go to http://www.liveyogathailand.com/yoga-course-thailand.html