What We Offer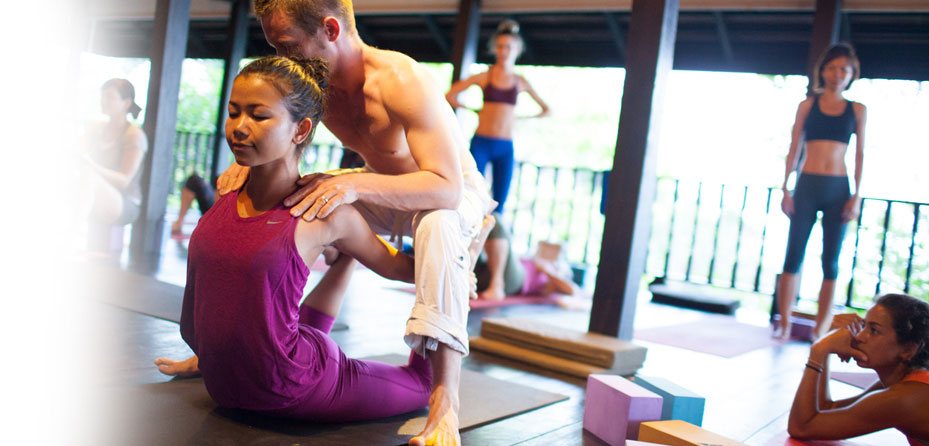 At Live Yoga we offer Yoga Teacher Training Courses, Yoga Retreats and Yoga Workshops, or you can hire a Yoga Teacher from us for your own events.
Set in the amazing paradise that is Thailand, one of Asia's most exciting and beautiful destinations.
Share the amazing gift of yoga with us as we embrace the tradition and essence of yoga helping you to deepen your practice and inspire those you connect with.
Learn More