Live Yoga School Goals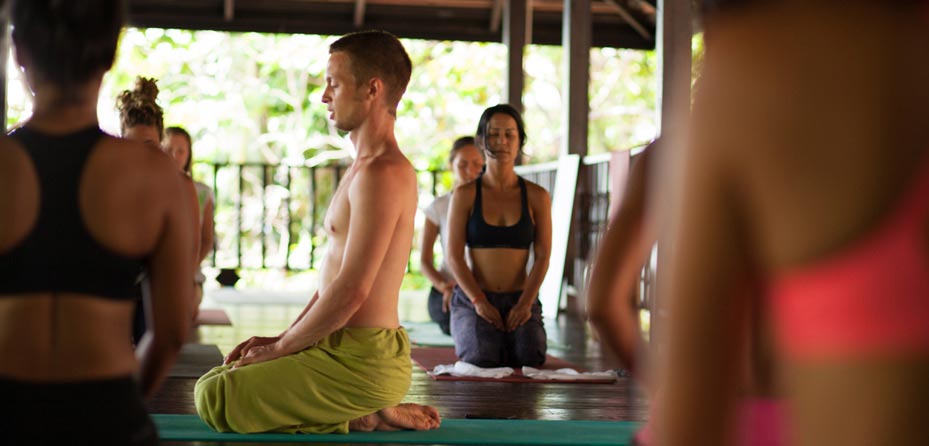 To create safe, enjoyable, inclusive and relaxing environments that are conducive to learning and embrace the values of yoga. Our delivery of yoga empowers students physically, mentally and spiritually.
All of our activities are delivered in amazing locations and facilities. Our prices are affordable enough to maximize participation without compromising our high standards.
We want our yoga school courses and activities to be as inclusive as possible. The more diverse the participants the more interesting the interactions are.
We embrace difference and encourage the sharing of life experience to achieve greater shared learning.
Yoga is our tool to assist with the evolution of human beings to help create a happier and healthier world.